New 2016 Ford F550 Rescue Truck.

Thank you to everyone who helped us replace our old rescue truck.

Pumping and Drafting Training, With Engine 1 and Tanker 1

2016 Fire Awareness at Waterford School
From left to right for firefighters:
(FF R. Aremburg, Captain J. Gingue, FF B. Sargent, FF A. Aremburg)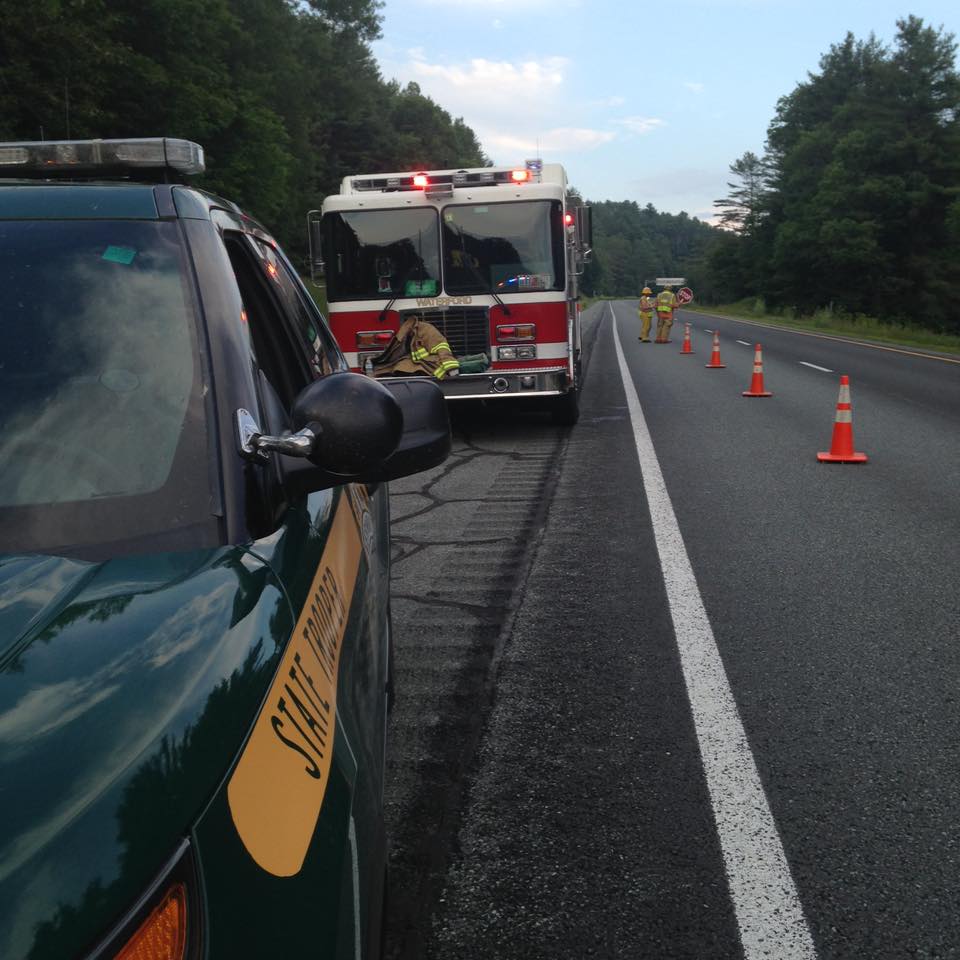 Please remember to MOVE OVER and SLOW DOWN when you are driving by an emergency vehicle with their emergency lights on.

Everyone needs a reminder spread the word.